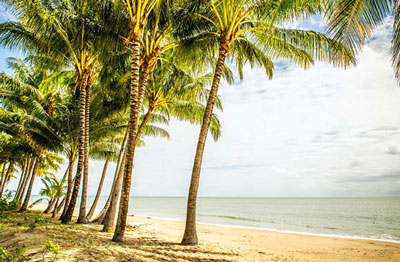 10 Jun

9 (other) reasons to escape to the tropics this winter
9 (other) reasons to escape to the tropics this winter
So you might be thinking, "Duh–it's obvious why I need to go to the tropics during winter. It's warm and now that Game of Thrones is no more, the only 'draft' I need to concentrate on is the medieval fantasy novel I'm penning myself."
Well, step aside, Bannisters (that's the family name of the characters in your new book, FYI), now there's a whole bunch of other reasons why should you need to make that tropical haven of Port Douglas and it's surrounds your winter base. Before you know it,your shoulders will relax and the corners of your mouth will turn up and you'll think to yourself "why has it taken me this long to get here?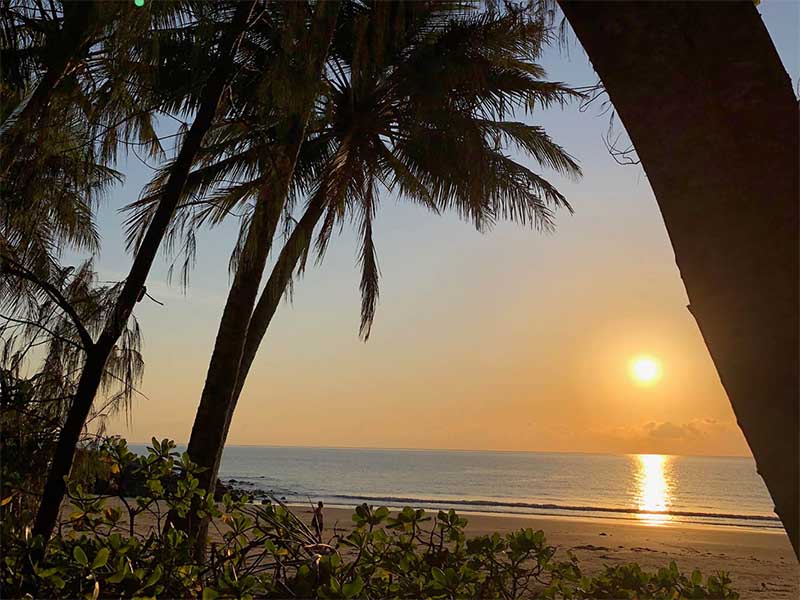 1. Not enough sunshine may literally be killing you
We all know the perils of too much sunshine, but is it possible that a sunshine deficit may be just as bad? Seasonal Affective Disorder (SAD) is a real thing, caused from not seeing enough sunlight during winter months. Mood swings, anxiety, sleeps disorders, general grumpiness – ain't no one's got time for that. In the tropical north, there's still 12 hours of sunlight each day, and the balmy days are still way warmer than most places around the world in the height of summer.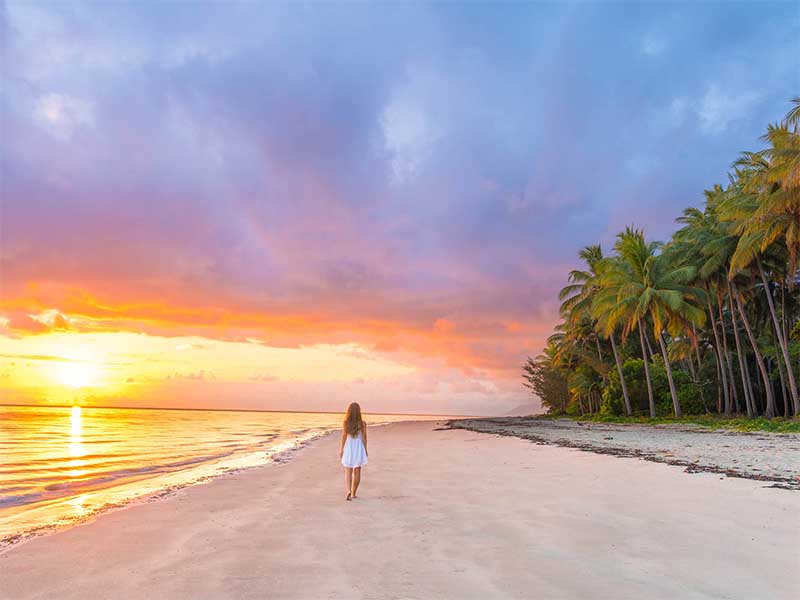 2. Sand is way better than snow
For one, you don't need to rug up to lie down in it, and no one's telling you (as if you've never heard it before) not to eat the yellow version.
ADVANTAGE: Sand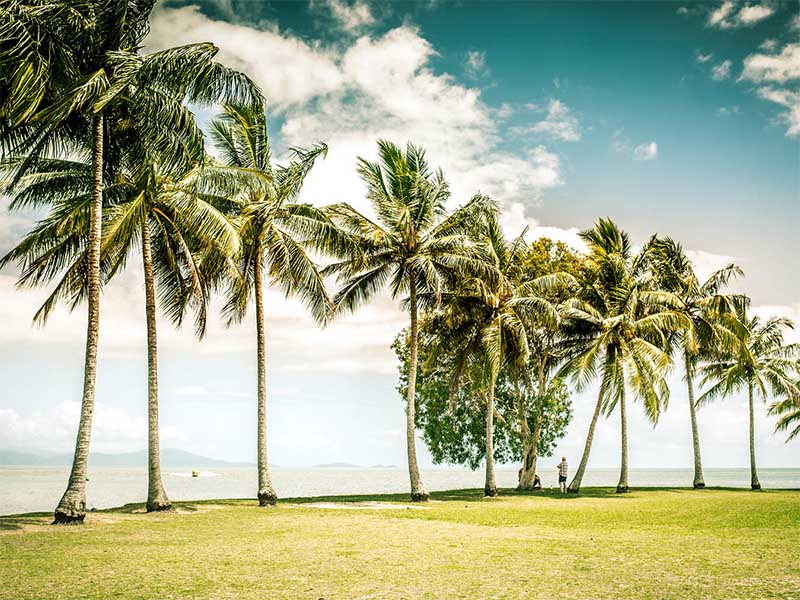 3. Palm trees are more useful than you know
Sun too bright while you're laying on the beach? Palm trees. Want a stylish woven basket to carry that beach treasure you found? Palm fronds. Need a makeshift table runner for afternoon beachside snacks? Palm leaves. Need a fancy little drink that tastes good and is good for you? Coconuts (from surrounding palms). Zero questions.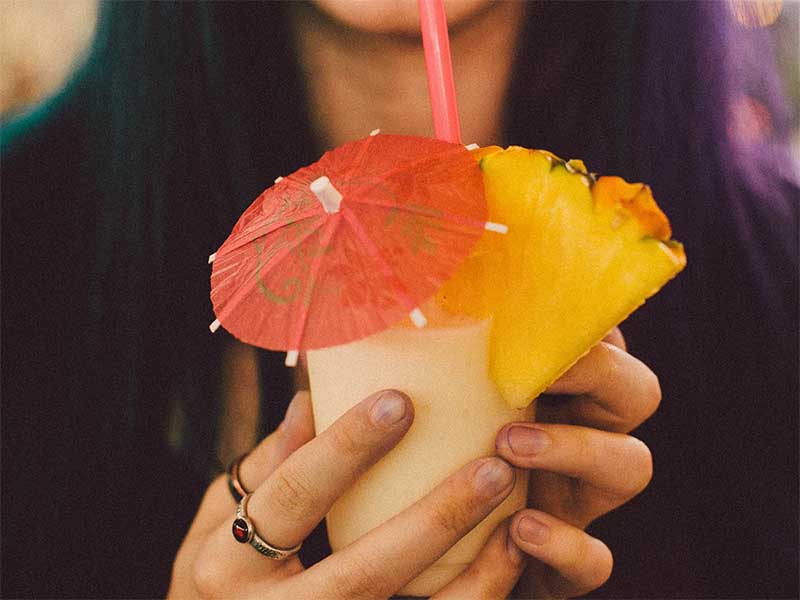 4. Cocktail umbrellas save lives
Science shows that much like regular umbrellas stop the heat cooking our skin, cocktail umbrellas prevent the alcohol out of drinks being evaporated by the heat. It could be said that if you're leaving your drink in the sun that long you're doing it wrong, but we're not here to nit-pick. Viva la cocktail umbrella.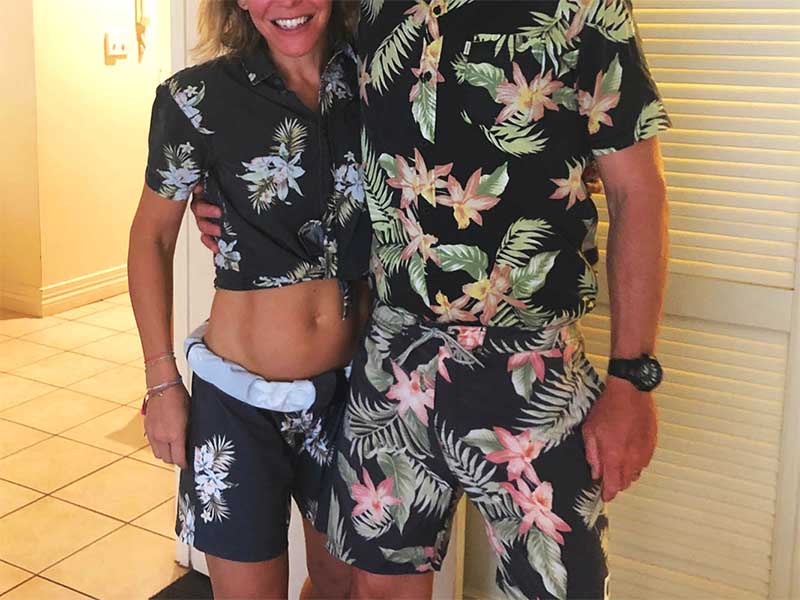 5. You can break out your resort wear 
You know you've been thinking about your bedazzled Camilla kaftan and counting the days until you can wear white linen and dangling coconut earrings. You miss tropical resort wear. It's so comfy. So stylish. And damn, you look good. How are sand-shell necklaces not an everyday thing?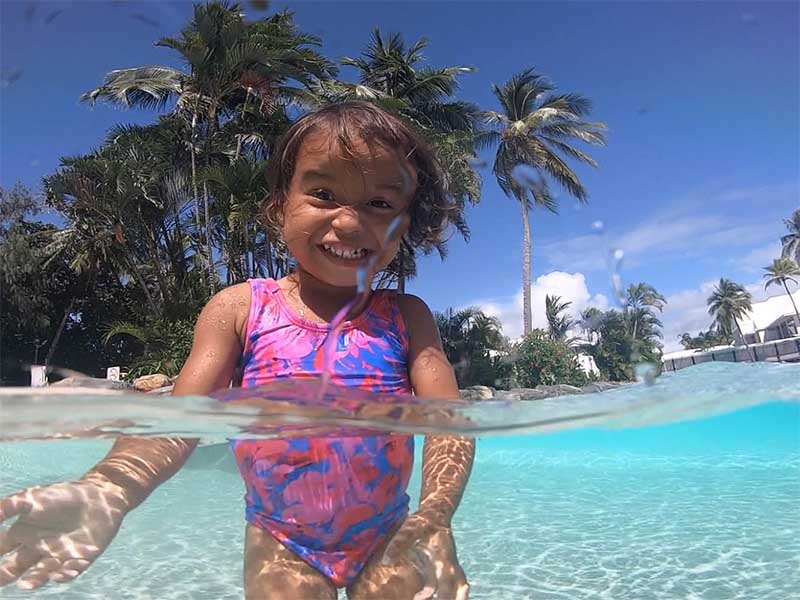 6. The tropics makes you a friendlier person 
According to a recent Psychology Today article, apparently more sun exposure makes you more cooperative, harnesses attention better and enables better performance on cognitive tasks. It also makes you smile more and is correlated with generous tipping… but that's probably because your friendly waiter is happier in the tropics too.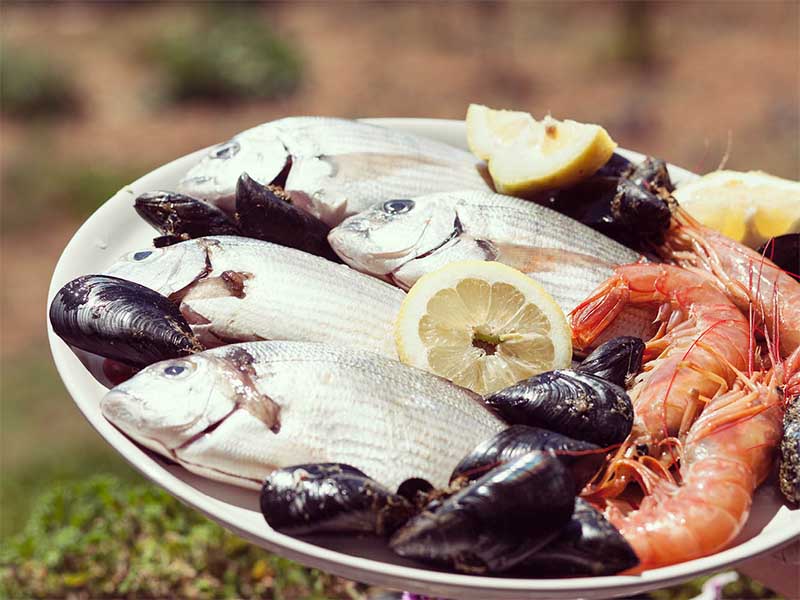 7. Seafood over stews 
Sure, stews are nice. But so are prawns fresh off the back of the trawler, with a nice glass of chardy overlooking the Coral Sea. Santiago is the boat moored where you can collect as much seafood as you can see (or carry) direct from the people who caught it. Best enjoyed at sunset overlooking the Coral Sea and the majestic Daintree Rainforest from Rex Smeal Park. BYO chardy.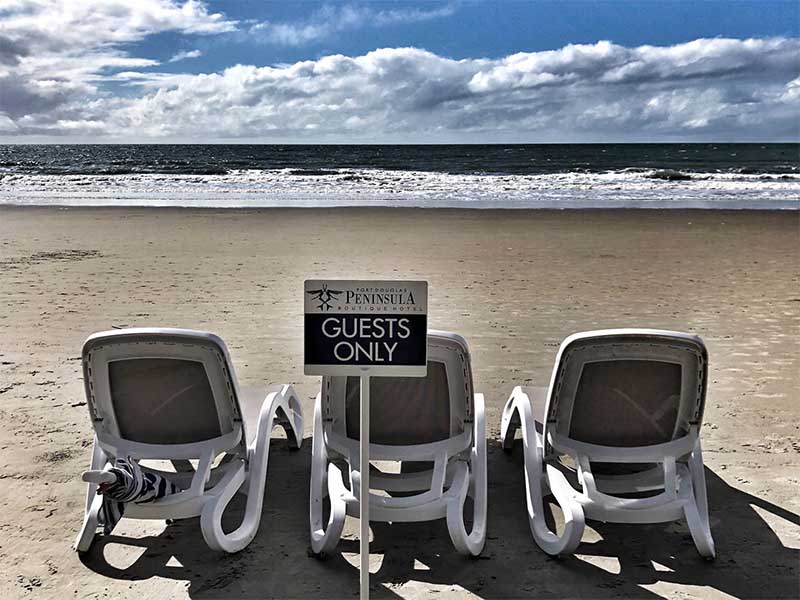 8. Sitting by the ocean is better than sitting in traffic
Do we really need to explain this one? Get out of peak hour traffic with your heater on, and get into beach hour(s) with your bikini on.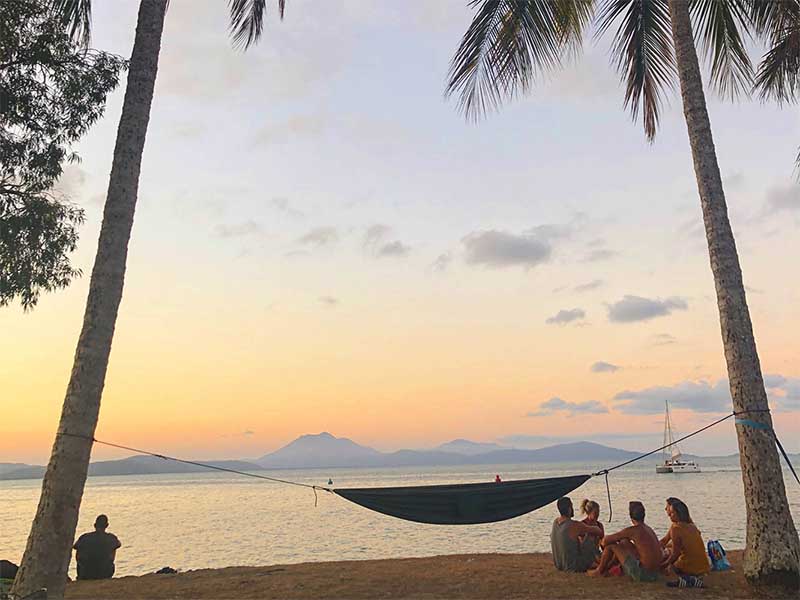 9. And one super obvious one… 
Just look at this picture and try not to start looking up flight prices.