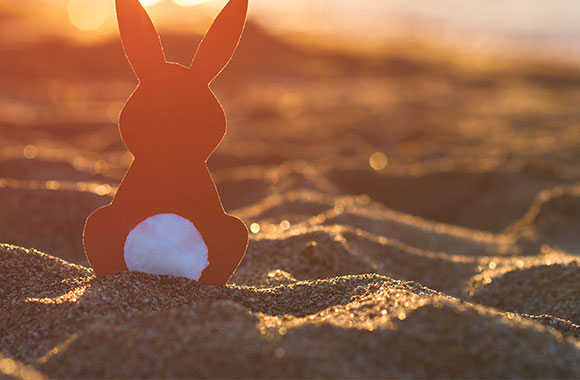 01 Apr

What's on in Port Douglas Easter 2021
What's on in Port Douglas Easter 2021
Port Douglas bookings are rapidly filling up as excited Aussies from all over the country are packing their bags to head to our slice of tropical paradise for the Easter holidays. Whether you're seeking relaxation or adventure, Port Douglas has plenty to offer.
However, with COVID restrictions still firmly in place, many venues and tours are quickly filling up, so we highly recommend booking ASAP to secure your spot. To help you plan your Easter getaway, we've rounded up what's on and (importantly!) what's open in Port Douglas this Easter…
Restaurants
Most of your favourite Port Douglas restaurants and cafes will be open over Easter weekend, however it's worth repeating – book now to avoid disappointment!!
Unfortunately Sassi Cucina e Bar is temporarily closed due to some unforeseen building issues so it seems we will have to curb our Italian food cravings elsewhere this Easter. 
Whilst most other restaurants are open for the weekend, many are currently running with reduced operating hours.
Salsa Bar & Grill is open Thursday – Monday for lunch and dinner.
Seabean is open Thursday – Monday for dinner, plus Sunday lunches – perfect after a morning at the markets.
Melaleuca is open Tuesday – Saturday for lunch and dinner.
Nautilus is open Wednesday – Sunday for dinner, but will be closed on Easter Sunday. 
Paste e Vino is open Tuesday – Saturday from 12pm to fill the pasta-shaped hole that Sassi has temporarily left in our hearts.
Whilst the Tin Shed is open daily, it will be closed on Good Friday.
Hi Tide is open for breakfast and dinner Tuesday – Saturday.

Whilst Hemingways is open daily, they will be closed on Good Friday.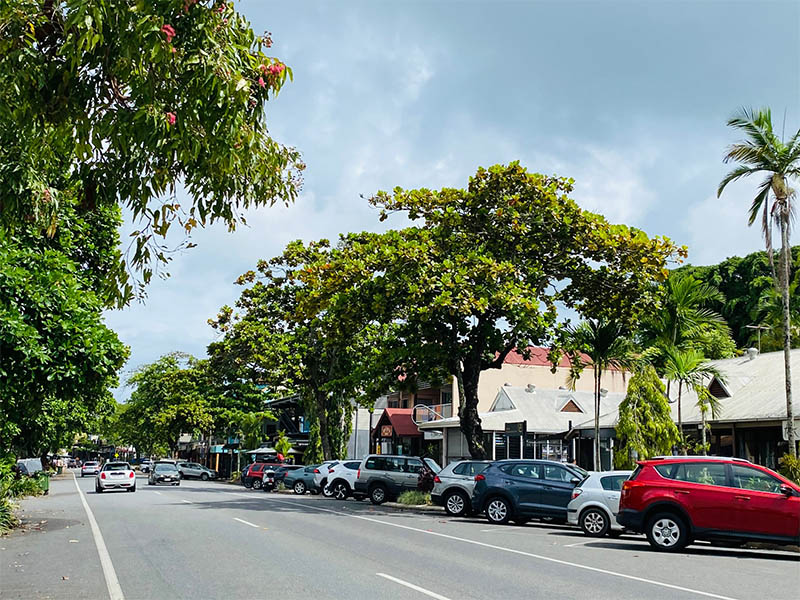 Shops
Coles will be closed on Good Friday.
Our wonderful new Kmart will also be closed on Good Friday.
What's on over Easter
Now for the exciting stuff – here's a roundup of some of the most fun things you can do in Port Douglas this Easter…
On Saturday you can make your way to Mossman for the Markets Under the Raintrees to shop for some unique souvenirs and gifts.
The much-loved Port Douglas Markets go ahead every Sunday, and Easter is no different!
Alternatively, spend your Easter Sunday in Cape Tribulation where kids can enjoy an Easter Egg Hunt from 2-4PM at Turtle Rock Cafe followed by delicious food and live music.
The Wildlife Habitat's Junior Keepers program will also be returning on the 6th, 7th, 13th, and 14th April for little ones who want to get interactive with some local wildlife and experience a day in the life of a wildlife keeper.
Port Douglas is set to be bustling this Easter, and we can't wait to welcome visitors from all over Australia to enjoy it with us.