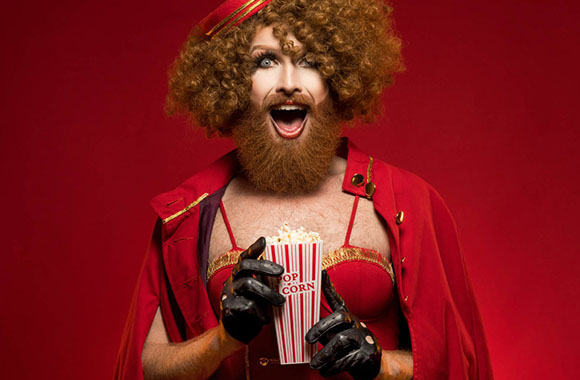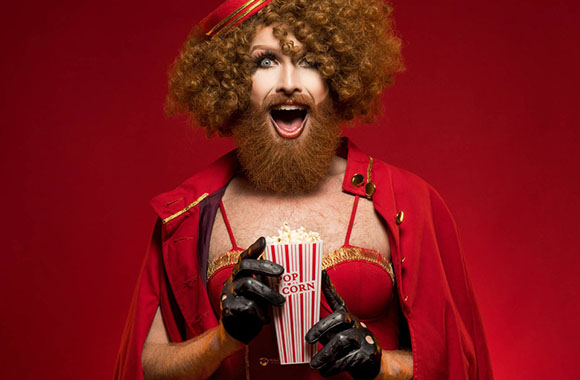 30 Sep

Wonderland Spiegeltent
IT'S A WONDERLAND OF ENTERTAINMENT
The Wonderland Spiegeltent is a saucy little minx. Intimate, dimly lit, scantily clad performers literally in your face. There's a lot to like about it. Like stumbling drunkenly into a 19th century bootleg salon, the Wonderland Spiegeltent transports you to an indulgent, delightfully wicked time. Step inside her velvet curtains into a world of decadence steeped in the darkest of smoky jazz, moody blues and good ol' fashioned cabaret.
Wonderland Spiegeltent, the beautiful 1930s nostalgic wooden mirrored travelling European circus tent, is coming back to Port Douglas Carnivale. For 10 days over Carnivale 2019, step inside the bevelled doors of the Wonderland Spiegeltent as they bring their spectacular program of live entertainment including circus, cabaret, comedy, burlesque, music and family shows.
Exactly how much is possible on a stage less than four metres in diameter? The Wonderland Spiegeltent proves the possibilities are endless as it hijacks Port Douglas following its sold-out run at the Adelaide Fringe Festival. From seductive sword-swallowers to topless tap-dancers, bubble-gum-wielding burlesque artists and a 7 foot tall ginger drag queen, the Wonderland Spiegeltent is guaranteed to leave audiences breathless as the performers twirl their way through sex, skill and slapstick. In fact, this year's headline act Limbo Up Close comes with promises of 'scintillating sexiness that will take you to a grittier place than you've ever been before'.
Bold, beautiful and frequently hilarious, this season's circus-meets-cabaret-meets-vaudeville extravaganza should take top priority on your Port Douglas Carnivale to do list.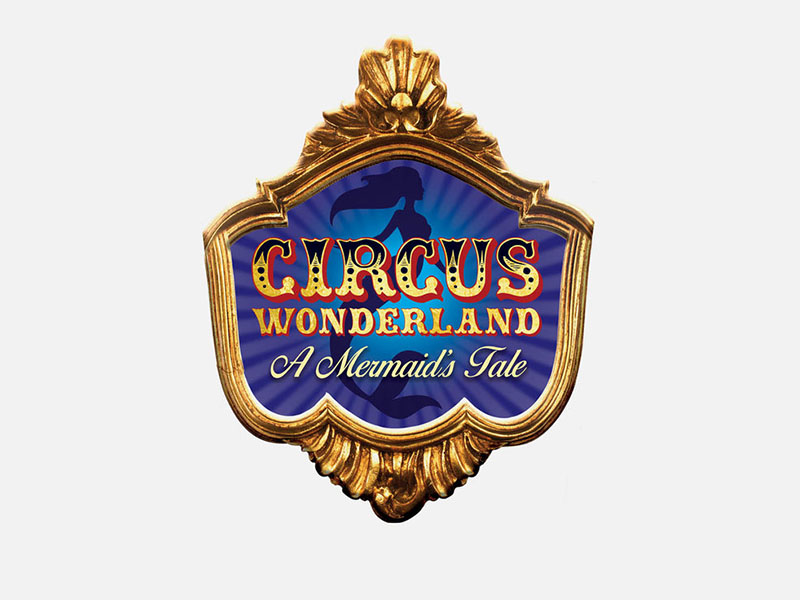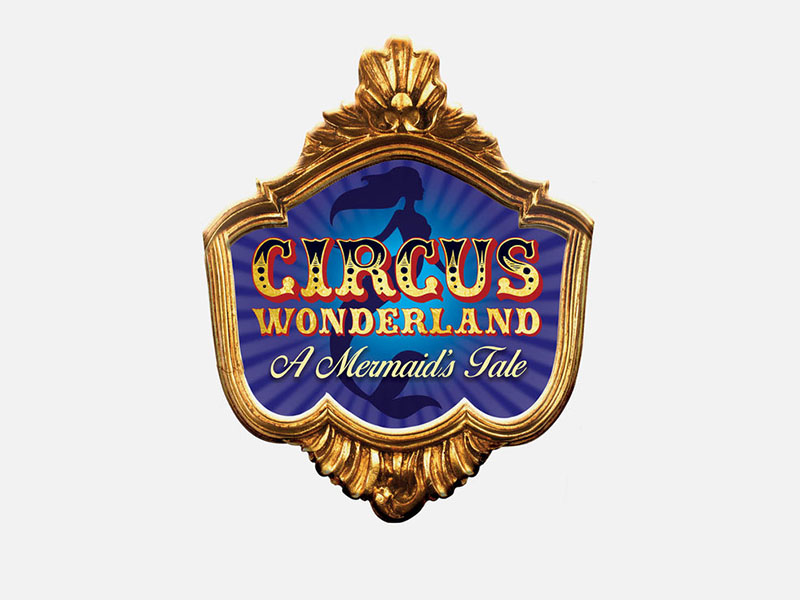 CIRCUS WONDERLAND – A MERMAID'S TALE:
An all-new line-up of fun from the Golden Era of Circus. Circus Wonderland – A Mermaid's Tale will keep everyone on the edge of their seats. Be astounded and amazed at the sideshow antics of a mesmerizing cast of world class circus performers presenting a hilarious and thrilling magical Circus Wonderland for the whole family.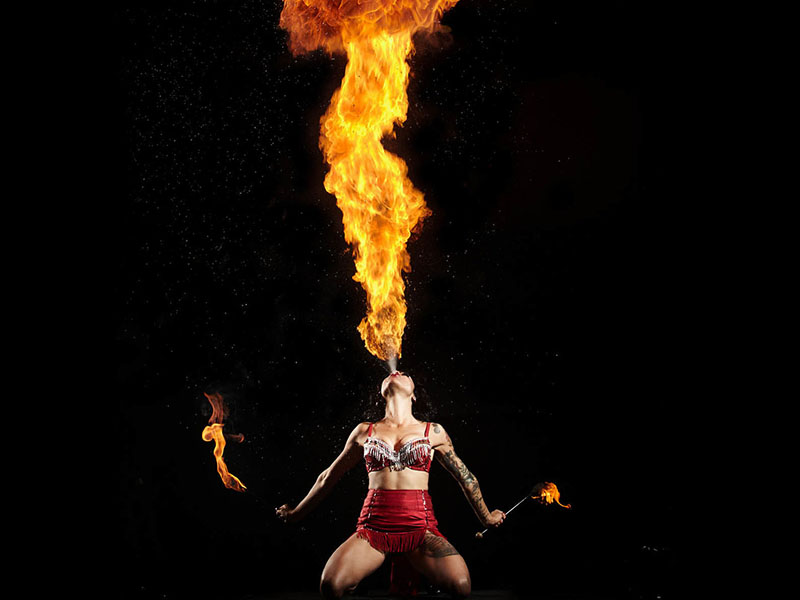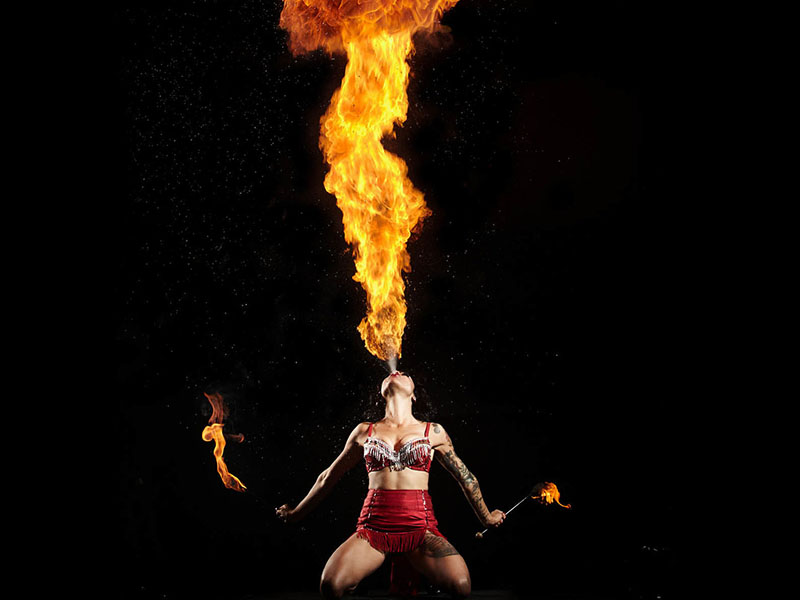 LIMBO – UP CLOSE:
Welcome to an exotic illogical world, where peculiar characters wait on the edge of a false awakening with the whisper of spirits and domination, illusion and suspension. LIMBO UP CLOSE is boundless. Featuring a stunning international cast performing world-class circus with performers including Coney Island's sword swallower and vintage beauty, Heather Holliday and acrobatic tap dance sensation Hilton Denis. An intoxicating mix of cabaret, circus and acrobatics, prepare to be seduced with a celebration of otherworldly proportions!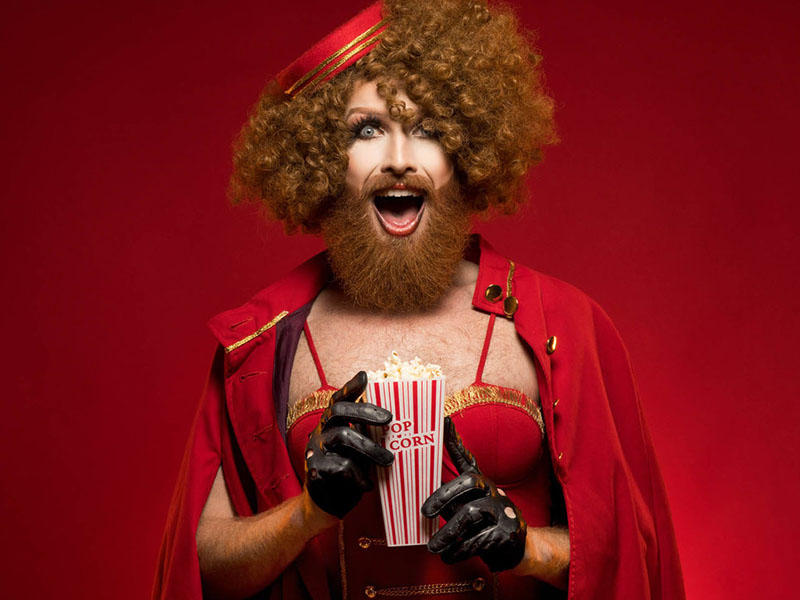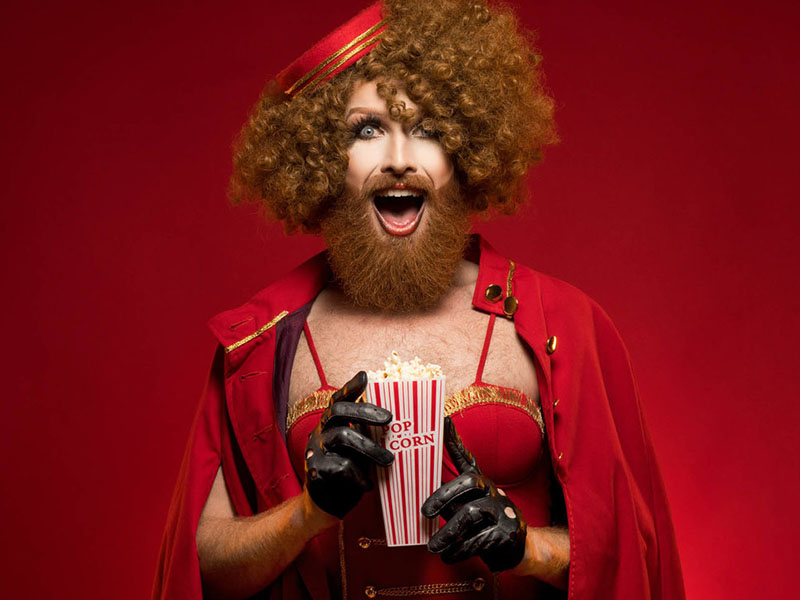 DEBAUCHED – LATE NIGHT BURLESQUE:
Starring the gorgeous Gingzilla and special guests, this fun, jaw-dropping late night spectacle is sure to be a night you won't soon forget! The multi award-winning cabaret diva Gingzilla is on a mission to conquer the world. Witness this iconic 7ft ginger-bearded drag queen tear up the stage, question your orientation and leave you gagging for more!!
Bring it on.